Welcome to Homestyle Kitchens...
Homestyle Kitchens is a family-owned business and has been manufacturing kitchens in Wigan and the surrounding areas for over 25 years. We promise to uphold our standards of the past which have seen us grow consistently through the years by ensuring each and every customer is 100% satisfied with their completed project.
There is no secret to how we approach each job, we simply treat everybody as individuals and try to ensure we are offering the best products at competitive prices. We will always try to inspire you with ideas for your kitchen that you may not have thought of yet and provide honest opinions based on our decades of experience.
Our website is just a taster of what we can do, all of the images used are real projects from over the past few years. Please feel free to look at how we work and at the recent projects for inspiration. For the most up-to-date news, projects and going on, please visit our Completed Projects page.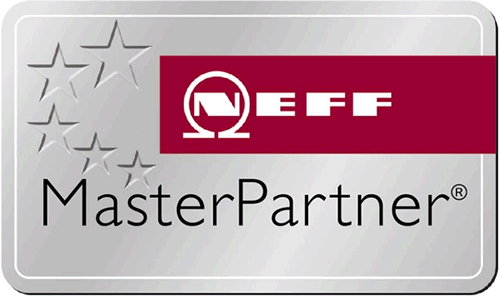 An Award Winning NEFF Master Partner
As a specialist Kitchen Master Partner of NEFF then this means you can be assured that we will offer the right advice to you for the requirements of your kitchen.
For more information please contact us on 01942 826323
or E-mail team@homestylekitchens.co.uk